No announcements have been published.
SUPPORTED BY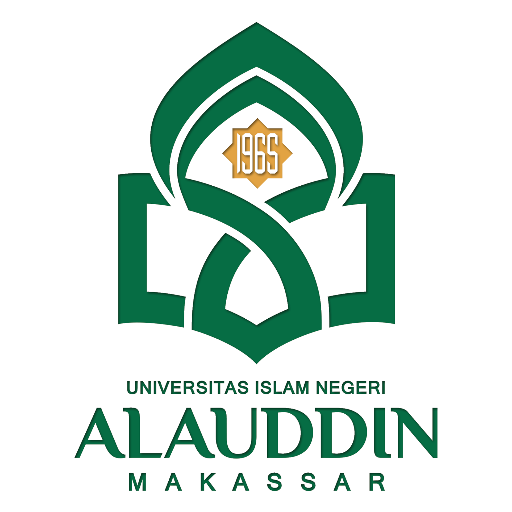 INDEXED BY: See Google Scholar profile by clicking here    

OFFICE:
Department Of Public Health, Faculty Of Medical and Health Science, UIN Alauddin Makassar
Jl. Sultan Alauddin No.63, Gowa, Sulawesi Selatan, Indonesia, 92113
Phone : Telp (0411) 841879, Fax : (0411) 8221400
Email  : homes.journal@uin-alauddin.ac.id
This work is licensed under a Creative Commons Attribution-NonCommercial-ShareAlike 4.0 International License.