ISLAM DAN DAKWAH SOSIAL KEMANUSIAAN
Abstract
Islam is a proselytizing religion, which always stressed to his followers to always preach in every circumstance. Dawa is amalakan relating to social humanity. The view among the first to place more emphasis on the study of the normative teachings, the two tend to emphasize the need for reorientation of religious understanding at present empirical reality. So, the first party to invite to reflection-normative, the two parties over the actual reflection and empirical.
Keywords
Da'wah; Social; Humanitarian
References
Departemen Agama Republik Indonesia. Al-Quran dan Terjemahnya Juz 1 – Juz 30. Surabaya: Al-Hidayah, tth.
Departemen Pendidikan dan Kebudayaan. Kamus Besar Bahasa Indonesia. Edisi kedua. Cet. 4: Jakarta: Balai Pustaka, 1995
Ilmu Sosial Profetik. http://id.wikipedia.org/wiki (7 Nopember 2009).
Kuntowijoyo. Islam Sebagai Ilmu; Epistemologi, Metodologi, dan Etika. Ed. Kedua. Cet. I: Yogyakarta: Tiara Wacana, 2007
--------------------. Paradigma Islam; Interpretasi Untuk Aksi. Ed. Baru. Cet. I: Bandung: Mizan, 2008
DOI:
https://doi.org/10.24252/jdt.v16i2.6121
Refbacks
There are currently no refbacks.
Jurnal Dakwah Tabligh is indexed by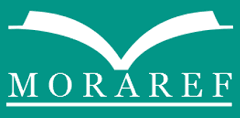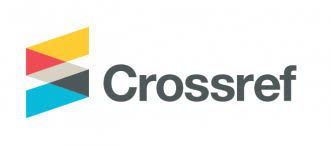 Jurnal Dakwah In Collaboration with (MOU)

ISSN Print: 1412-7172 ISSN Online: 2549-662X
Jln. H. M. Yasin Limpo No. 36 Romangpolong, Samata, Kabupaten Gowa, Sulawesi Selatan
Email: jtabligh@uin-alauddin.ac.id

This work is licensed under a
Creative Commons Attribution 4.0 International License