Penerapan EPrint sebagai Repositori Institusi pada Perpustakaan Universitas Muhammadiyah Malang
Abstract
Penelitian ini bertujuan untuk mengetahui bagaimana penerapan perangkat lunak repositori intitusi eprint di Perpustakaan Universitas Muhammadiyah Malang (Perpustakaan UMM) serta untuk mengetahui faktor pendukung dan penghambat dalam penerapannya. Penelitian ini dilakukan dengan menggunakan metode studi kasus dengan pendekatan kualitatif. Pengumpulan data dilakukan dengan observasi partisipasi pasif, wawancara dan dokumen. Penelitian ini menunjukkan bahwa Perpustakaan UMM menggunakan dua repositori intitusi yaitu ganesha digital library (GDL) dan Eprint. GDL berisi lokal konten UMM dapat diakses secara fullteks di jaringan lokal perpustakaan, namun tidak masuk pemeringkatan webometric repositori.Sedangkan Eprint digunakan untuk menunjang dan mendongkrak pemeringkatan repository webometric UMM dan hanya berisi deskripsi bibliografi, abstrak dan BAB 1 -3.
ABSTRACT
This study aims to find out how the application of intensive repository perangkat lunak  in the Library University of Muhammadiyah Malang (UMM Library) and to know the supporting and inhibiting factors in its application. This research is done by using case study method with qualitative approach. Data collection is done by passive participation observation, interview and document. This research shows that UMM Library uses two intitusional repositories ganesha digital library (GDL) and Eprint. GDL contains local content of UMM can be accessed fulltext in the local network of libraries, but not in webometric repository ranking. While Eprint is used to support and boost the UMM webometric rating repository and contains only bibliographic, abstract and CHAPTER 1 -3 descriptions.
Keywords
Repositori Intitusi; perangkat lunak eprint
References
Das, A. K. (2015). "Comparing Open Source Digital Library Perangkat lunak : Special Reference to DSpace, EPrint and Greenstone" Dalam https://www.ijarcsse.com/docs/papers/Volume_5/7_July2015/V5I7-0132.pdf, diakses pada 5 Maret 2017 pukul 09.00 WIB.
Ezema, I. J. (2011). "Building Open Access Institutional Repositories forGlobal Visibility of Nigerian Scholarly Publication" dalam http://search.proquest.com/docview/877019300/fulltextPDF/BB2A338B813841BBPQ/3?accountid=46437diakses padatanggal 21 Desember 2015 pukul 11.48 WIB dari
Emzir. (2014). Metodologi Penelitian Kualitatif: Analisis Data. Jakarta: Rajawali Pers.
Lynch, C. A. (2003). "Institutional Repositories : Essential Infrastructure for Scholarship in the Digital Age" dalam http://www.arl.org/resources/pubs/br/br226/br226ir.shtml, diakses pada 11 maret 2017 pukul 06.00 WIB
Miles, H dan Saldana .(2014). Qualitative Data Analysis: A Methods Sourcebook 3rd Ed.USA : Sage Publishing.
Qalyubi, S, Et.al. (2007). Dasar-dasar Ilmu Perpustakaan danInformasi. Yogyakarta : Jurusan Ilmu Perpustakaan dan Informasi Fakultas Adab UIN Sunan Kalijaga
Randhawa, S. (2008). "Open Source Perangkat lunak and Libraries" Dalamhttp://arizona.openrepository.com/arizona/bitstream/10150/105743/1/Open_Source_Perangkat lunak _and_Libraries.pdf, diakses pada 06 maret 2017 pukul 17.10 WIB
Rodliyah, U. (2012). "Perpustakaan Digital, dan Prospeknya Menuju Resource Sharing." Dalam http://www.perpusnas.go.id/magazine/perpustakaan-digital-dan-prospeknya-menuju-resource-sharing/, diakses pada 06 maret 2017 pukul 17.10 WIB
Sugiyono. (2014). Metode Penelitian Kuantitatif, Kualitatif Dan R&D. Bandung: Alfabeta.
Sivasubrahamanian, G. dan Gomathi, P. (2016) "Open source digital library perangkat lunak 's: exceptional indication to dspace, eprints and greenstone – an overview" Dalam http://iaset.us/download.php?fname=2-89-1452771558-5.%20IJLES%20-%20OPEN%20SOURCE%20DIGITAL%20LI.pdf, diakses pada 5 Maret 2017 pukul 10.00 WIB.
Webometric. (2017). "Peringkat webometric repository Indonesia" dalam http://repositories.webometrics.info/en/Asia/Indonesia, diakses 4 Maret 2017 pukul 16.00 WIB
Westell, M. (2006). "Institutional Repositories: Proposed Indicators ofSuccess", dalam http://search.proquest.com/docview/200532643/fulltextPDF/F264CC7DBCBF412DPQ/5?accountid=46437 diakses pada tanggal 21 Desember 2015 pukul 11.52 WIB
Witten, I H., Banbridge., dan Nichols, D. M. (2010). How to build Digital Library : Second Edition.Burlington:Elsevier.
DOI:
https://doi.org/10.24252/kah.v6i1a2
Refbacks
There are currently no refbacks.
Khizanah al-Hikmah : Jurnal Ilmu Perpustakaan, Informasi, dan Kearsipan is indexed by: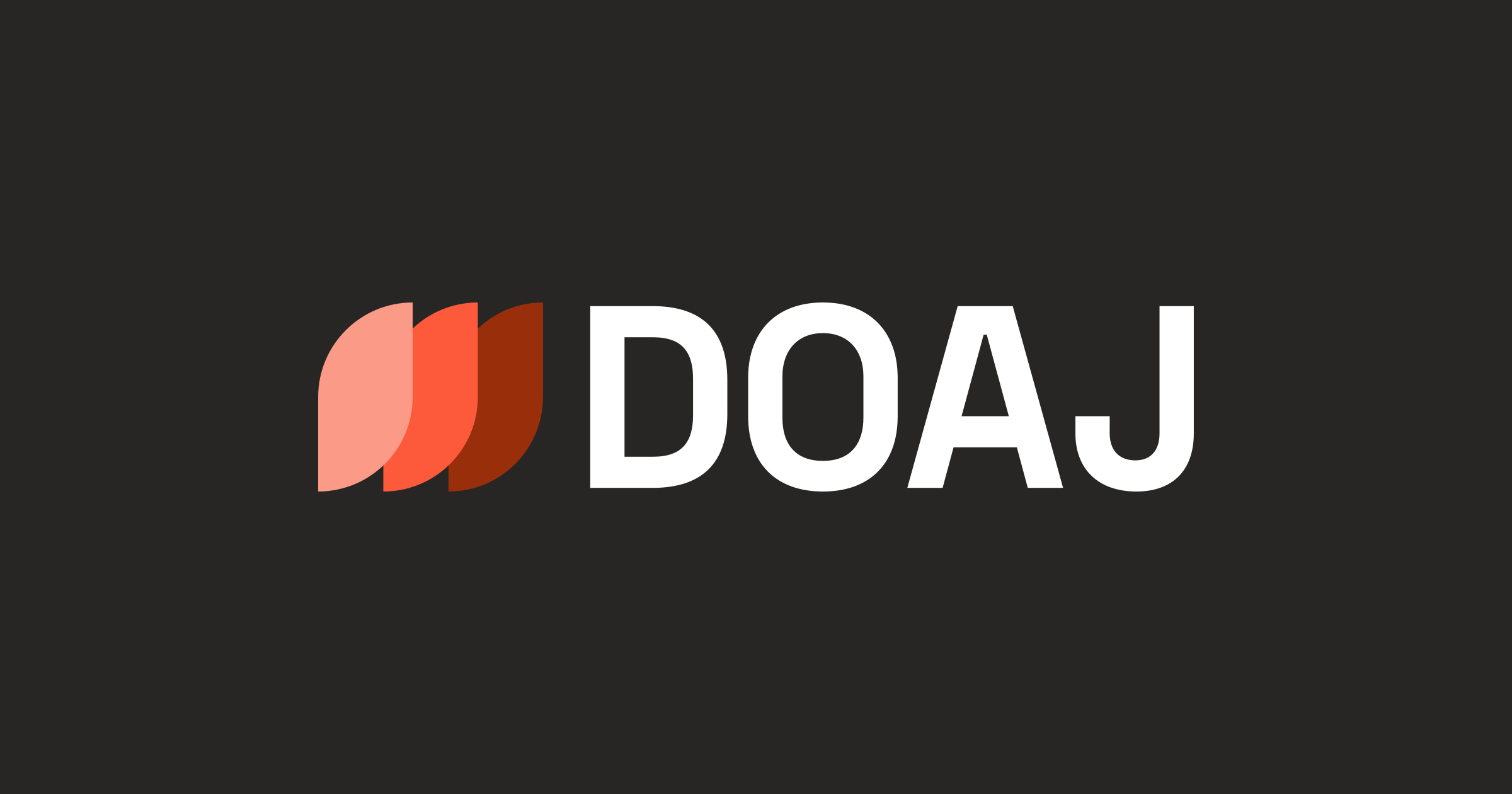 View Stats
________________________________________________________
Office Address:
Khizanah al-Hikmah : Jurnal Ilmu Perpustakaan, Informasi, dan Kearsipan is published by Jurusan Ilmu Perpustakaan, Universitas Islam Negeri Alauddin Makassar
Jln. H. M. Yasin Limpo No. 36 Romangpolong, Samata, Kabupaten Gowa, Sulawesi Selatan

E-mail: khizanahalhikmah@uin-alauddin.ac.id
Contact Person: +6281277777543
ISSN Print: 2354-9629 ISSN Online: 2549-1334